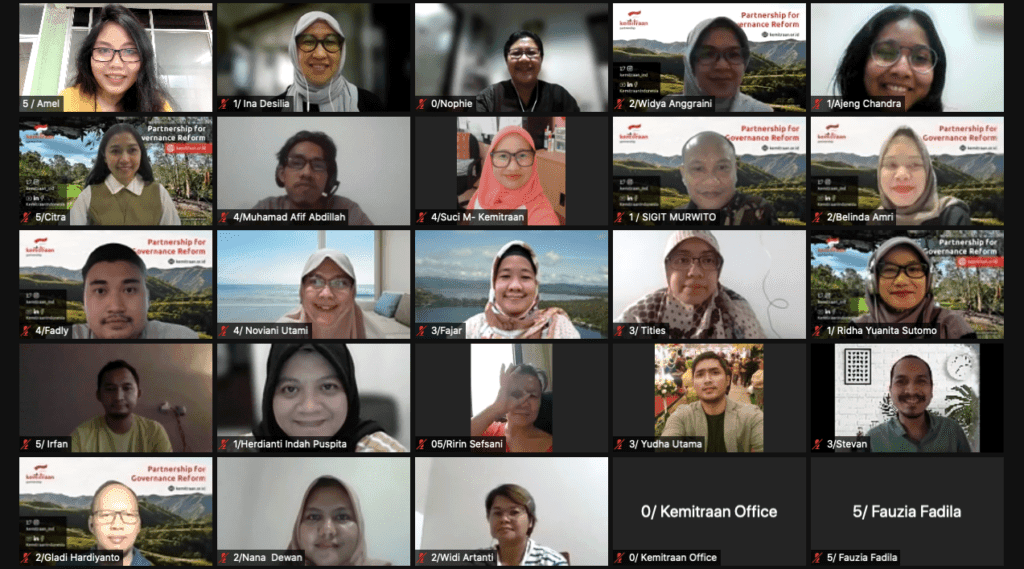 The Think Climate Initiative supported by IDRC Canada and the Oak Foundation held an internal gender equality training for KEMITRAAN staff in October 2021. This activity aimed to increase the knowledge and understanding of KEMITRAAN staff regarding gender equality and sensitivity, especially in the work environment and daily activities.
This training was considered important because KEMITRAAN perceives gender mainstreaming and marginalized groups as an integral part in achieving the organization's mission as stated in the KEMITRAAN Strategic Plan document for the period 2017 – 2021.
"To promote and institutionalize good governance principles in Indonesian society through implementing harmonized reform programs to strengthen public service governance, deepen democracy, improve security and justice and improve economic and environmental governance. Consideration of gender equality and the needs of marginalized groups are integral to achieving our mission".
This in-house training was delivered by gender equality expert Elisabeth A.S. Dewi (Nophie), Ph.D, who is also the Head of the Department of International Relations at Parahyangan University, Bandung, West Java and facilitated by Gregorius Tjaidjadi. This training was attended by 22 staff, consisting of eight sessions which included not just theoretical content , but also in active discussion related to gender equality issues in everyday life.
During the initial training, participants were invited to watch and discuss a film called Whale Rider, a drama that tells the dynamics of a Māorigirl named Paikea Apirana, aged twelve who wants to become the first female tribal chief. After watching, the participants were divided into several groups and given the task of conveying what they learned from the film.
"The lesson from this film is that although women and men have the same rights, to get to a strategic position, women need to make more effort their male counterparts This results from norms, customs and culture that have been passed down from generation to generation which are difficult to change. Unless there are people who dare to change and speak out." This was what Belinda, one of the participants, said.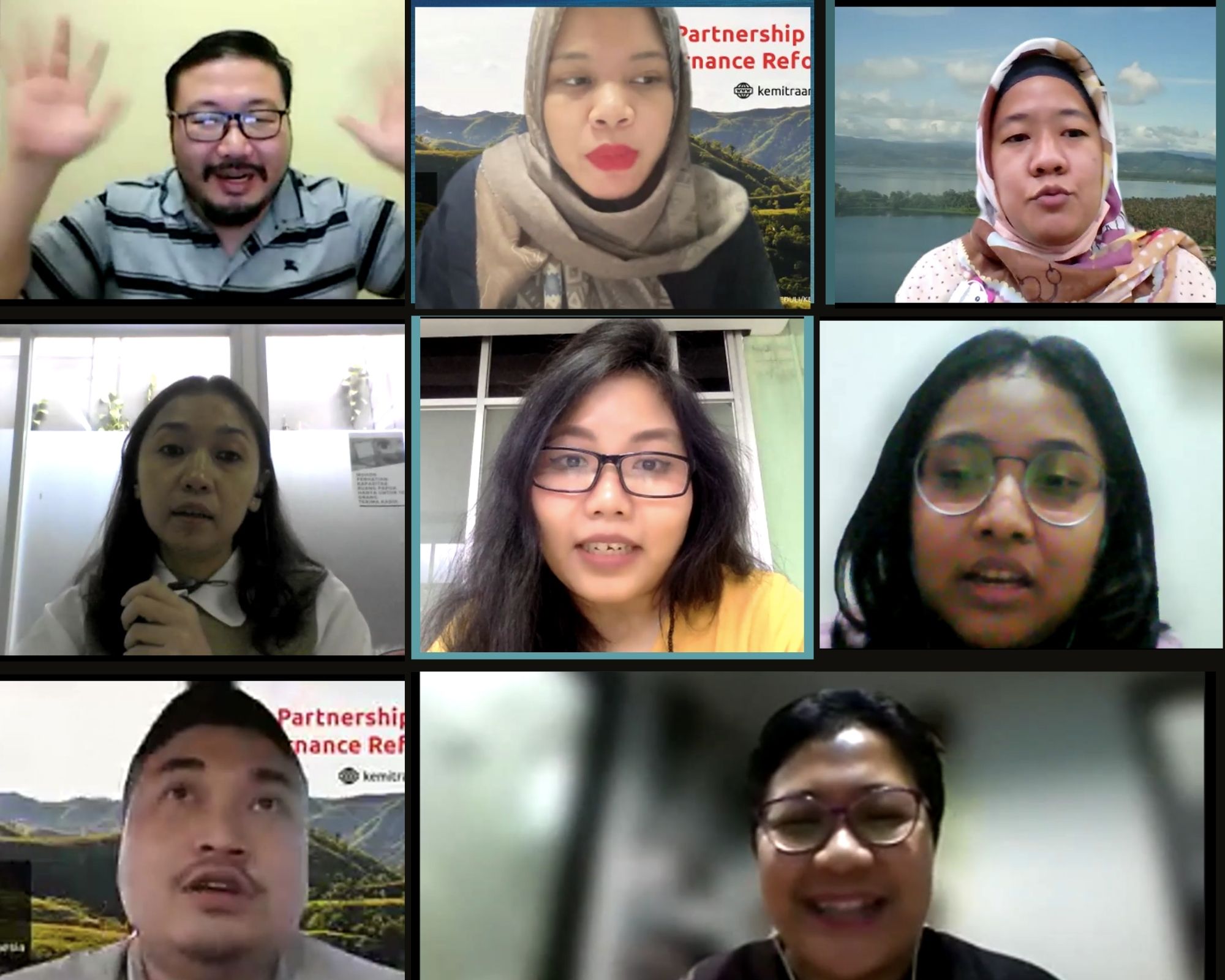 Picture 1: Participants share their thoughts on the Whale Rider movie
Meanwhile, in the second session, participants were invited to identify definitions, concepts of sex and gender in their daily lives, both as individuals and as part of a community.
"Sex and gender are two different things, but they are often mixed up, causing confusion," said Nophie.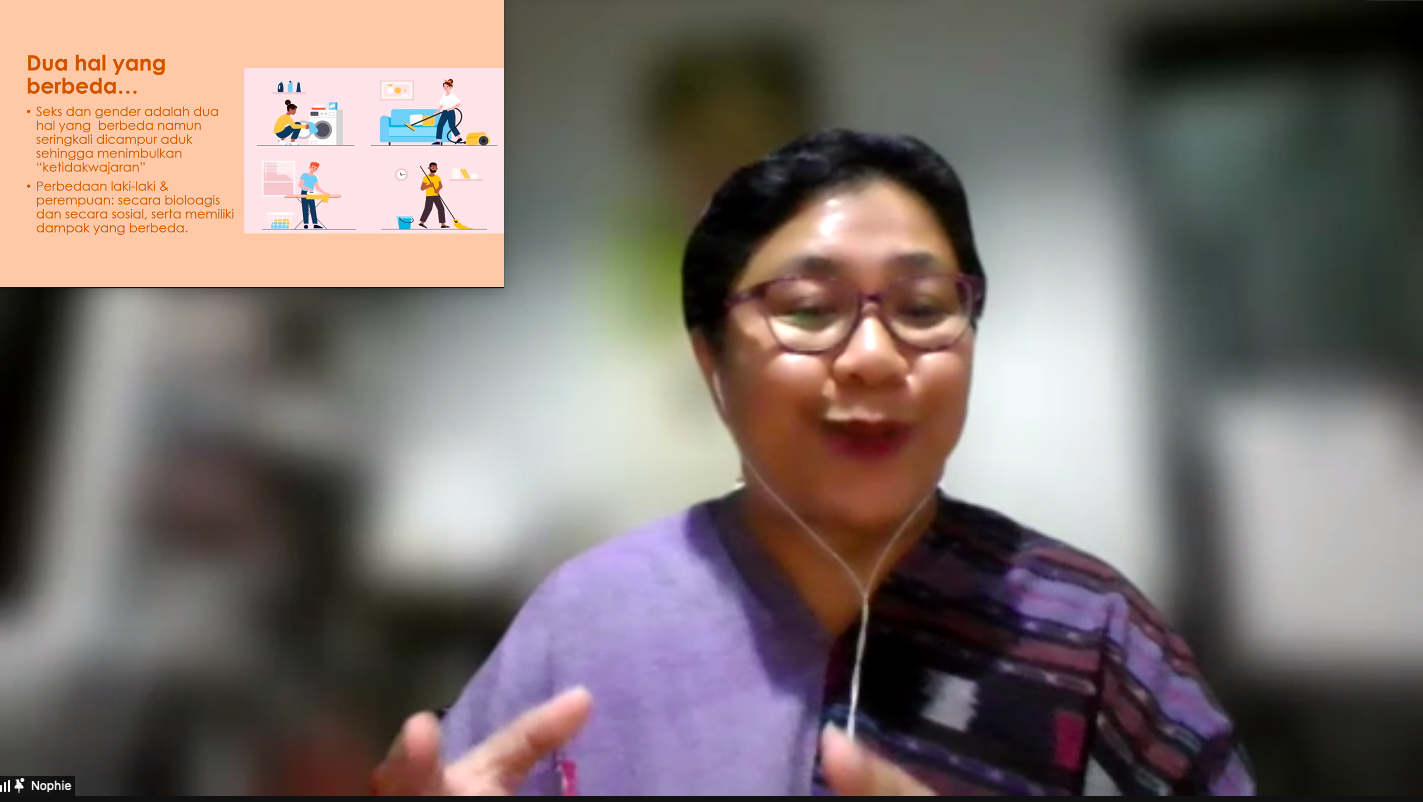 Photo 2: Elisabeth Dewi (Nophie), a gender equality teacher explained the differences between sex and gender
Nophie explained that the concept of gender is closely related to patriarchal culture which makes women's position subordinate to men. This concept prevailed for thousands of years was further reinforced as the world entered the age of feudalism. In this era, the concept of ownership was becoming more assertive, and the division of tasks based on gender values was introduced.
The participants enthusiastically took part in this training. They discussed many things related to sex and gender, including the characteristics of men and women that prevailed in society based on social construction.
From the two sessions above, all agreed that issues related to gender did not only talk about women, but also related to the relationship between women and men. This learning will be carried out in stages so that all participants can understand, absorb and reflect into everyday life, both in the family, work and community environment.